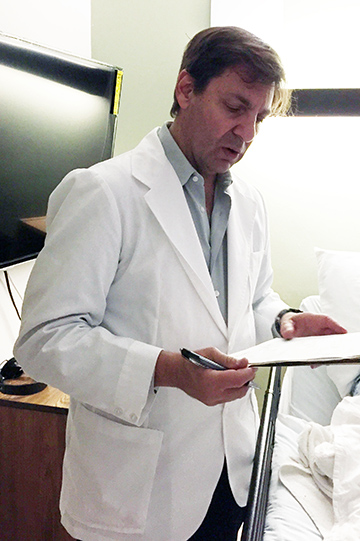 Barry Cohen, OD was born and raised in New York and graduated from the New England College of Optometry in 1978. He completed his externship at the Haddasah hospital in Israel.
He is certified in the treatment of Glaucoma and is a Board certified Diplomate in Anterior Segment disorders, Dry Eye & specialty contact lenses.
He is a former director of Meals on Wheels, enjoys many sports & exercising and is a passionate motorcycle enthusiast.
Dr. Cohen has been proudly providing optometry services in Santa Monica and greater Los Angeles for over 30 years.